Current Exhibit: Marquees on Main, Take Two!
---
Women's Suffrage Marker
---
Triggs Reference Room
The reference room contains histories and newspaper clippings about local families and businesses, local authors and west Sonoma County publications, a P&SR Railroad history, and a collection of Oral Histories on tape and videos which tell personal recollections of early days in West County.
---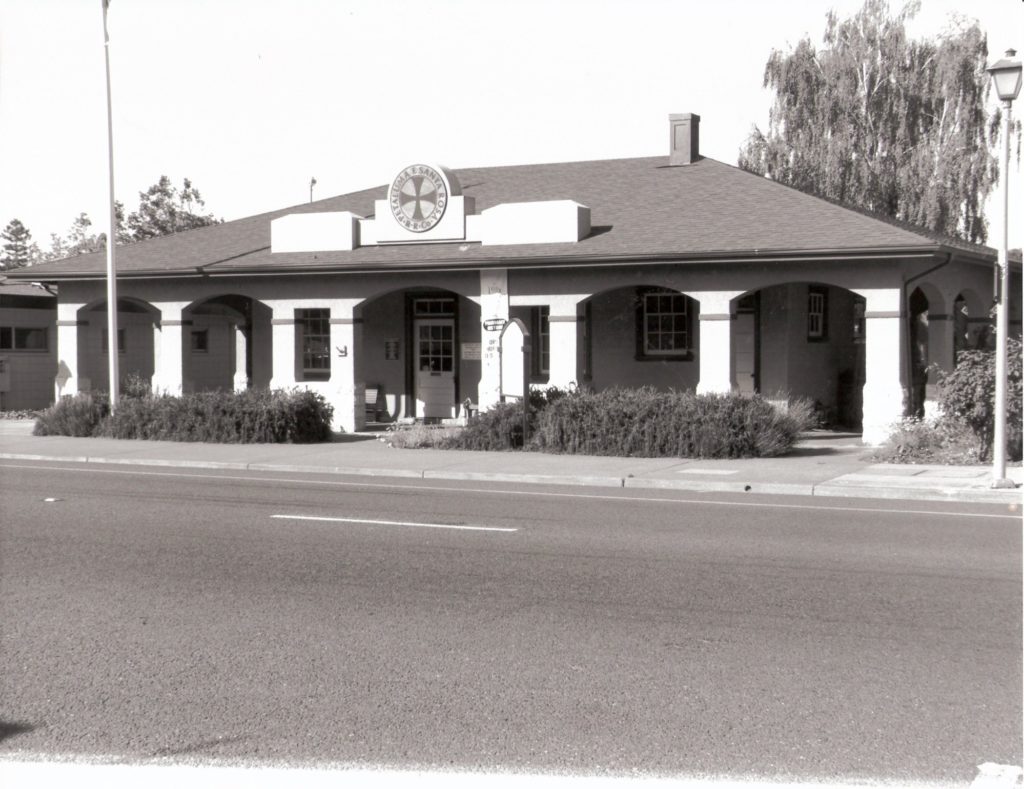 P&SR Electric Railway Depot
Built in 1917 and restored in the 1980's, the Petaluma and Santa Rosa Electric Railway Depot is home to the West County Museum.
---
Photo Collection
With over 8,000 donated photographs in our constantly growing collection, West County Museum offers a unique window into our past.
---
Artifact Collection
Our artifacts are housed in a Pacific Fruit Express 'boxcar' that once traveled the electric rails of the Petaluma and Santa Rosa Railway that helped establish businesses, employment and apple dynasties in West County.
---
Visit us!
261 South Main Street, next door to the Sebastopol Chamber of Commerce and across from the Post Office.
Open 11 a.m. to 2 p.m. on Saturdays and Sundays.
Phone: 707-829-6711